Our Skilled Professionals Can Eliminate The Effects Of Water Damage To Your Home In Atlantic City
5/3/2019 (Permalink)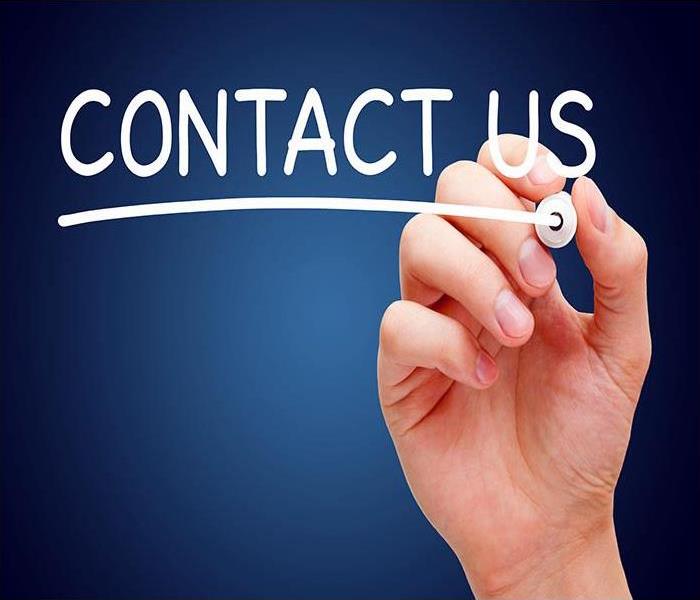 If you need our experience to help restore your home, call us today at (609) 965-0885 to find out exactly how.
Eliminating The Effects Of Water Damage To Atlantic City Homes
Despite being nearly encircled by an ocean Atlantic City residents usually, find themselves walking on a wet carpet soaked by a split water line rather than a hurricane.

For SERVPRO restoration teams, Atlantic City water damage involves standing water and soaked property in the home. That means our personnel needs to stop further water intrusion, remove water from the home, and eliminate, or at least reduce, the effects that water has on furniture.

To begin with, our technicians find the source of the leak and stop it. For a broken appliance, that means shutting off the water leading into the dishwasher, refrigerator, or even a water heater when the high level, shut-off valve fails. If there is a major plumbing problem, the team leader recommends the homeowner bring in a licensed plumber to make repairs.

Next, SERVPRO specialists use pumps and smaller extraction devices to draw outstanding water. The smaller devices are especially effective to remove water trapped in carpets and floors. Our teams can usually clear out a home in one or two days.

As specialists remove the water, others begin work on restoring furniture and other items. For items like dining room chairs, the excess water can affect the veneer, causing it to run or dissolve off the wood. To prevent that, team members remove items to another room, outside, or even to our facility.

If the veneer or other finish is only soft but has not begun to run or dissolve, we can return the chairs to their original condition by installing fans around the property and increasing airflow to dry them. In cases where there are only a couple of very small water spots present after drying, technicians can often eliminate them with a dry cloth and a restoration polish. For large or many spots of damage, the team leader recommends sending the item to a professional furniture restoration service.

As a locally owned business, SERVPRO of Atlantic City / Hamilton / Hammonton is here to support not simply our customers, but our friends and neighbors. If you need our experience to help restore your home, call us today at (609) 965-0885 to find out exactly how.
Click here for more about Atlantic City.