Do Wet Ceiling Materials in My Hamilton Township Office Need Replaced?
6/25/2020 (Permalink)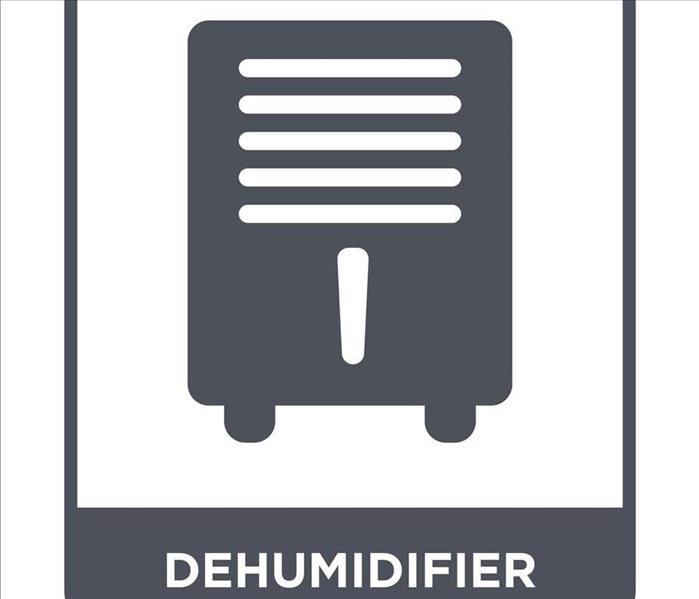 Do you know what type of building materials your going to need to restore your Hamilton Township business? Call SERVPRO to mitigate your issue.
Depending on the severity of water loss incidents, some saturated construction materials can get dried and restored.

When water loss incidents affect your Hamilton Township office in any capacity, it is crucial to secure qualified and educated restoration technicians like our SERVPRO team. With hidden plumbing in between flooring in commercial structures where several offices or businesses might reside, a break between floors could expose both offices to water damages.You need professionals that can respond quickly to these emergencies and address both pressing water migration concerns as well as protect saturated structural elements.
What Type of Materials Do I Need?
Many business owners do not often think of what construction materials might get damaged when water removal in Hamilton Township offices like yours might be necessary. When we respond quickly enough to these emergencies, it is often feasible to preserve exposed materials like ceiling tile, insulation, and joists from deterioration and degradation. This process requires effective water removal from this damaged area and the repair of the plumbing breach that caused the emergency in the first place.

What Tools Can Dry Out Ceiling Systems?

There are several tools in our inventory that can help to remove moisture and trapped water from ceiling materials and beneath floor systems. Regarding the most effective of these approaches for saturated ceiling materials, our technicians often choose:
Air Movers
Injecti-Dry System
Is Removing the Material Better?

There are many situations in which controlled demolition might be more appealing to the property owner than the time it takes to dry out structural elements. Ceiling tile, much like drywall, can often get replaced for less money and time then it takes to dry out these materials with our positive pressure systems and air movers. We have a team of in-house contractors to help with this approach as well
We can make water losses "Like it never even happened." Give our SERVPRO of Atlantic City / Hamilton / Hammonton team a call today at (609) 965-0885.