How Can I Remove Burnt Smells From My Home After I Have a Fire?
7/31/2020 (Permalink)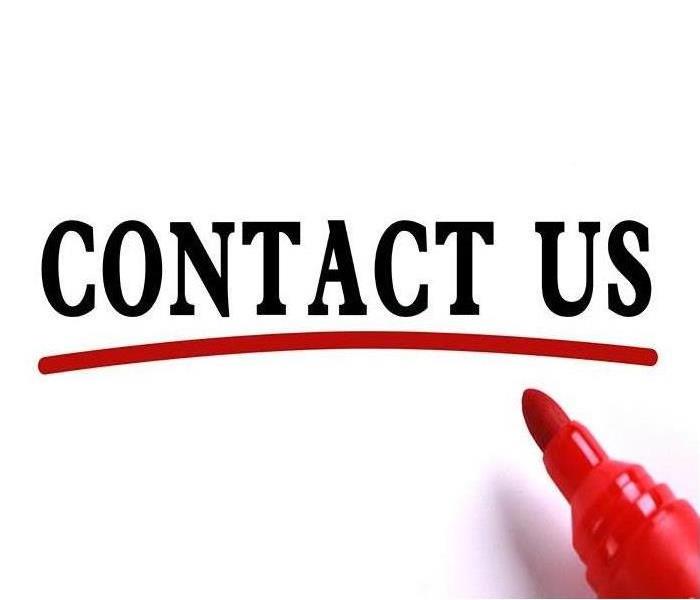 Call our experts after you experience a fire disaster, we have training in fire & smoke restoration, odor control, upholstery & fabric cleaning.
For Fire Damage Deodorization Inside Your House in Brigantine Call SERVPRO.
One common issue any building in Brigantine that sets ablaze has is the smoke that gets created. This smoke can travel throughout your structure and leave soot residues behind on surfaces it contacts. It can also penetrate porous items deeply and leave behind foul aromas.
What all has to be done to deodorize my house?
When restoring fire damage in Brigantine, our SERVPRO technicians always follow the same set of procedures. Since there can be more than one source of foul odors, we could have to utilize different deodorization methods. When working towards removing unpleasant aromas, we always implement the following four necessary procedures:
Remove the odor's source and any burnt debris- The first step in the deodorization process is to remove the source of the foul odors. For example, burnt debris and charred structural components can continue giving off burnt aromas if they are not removed. We always discard burnt waste in sealed plastic bags so that dust cannot contaminate unaffected areas of your home.
Clean all surfaces that are coated with soot residues- When smoke contacts cooler surfaces, it can leave behind residues. These residues can release malodor particles into the air if they are not cleaned. Since smoke can travel far from the source, we inspect your entire house, and sometimes we have to clean residues from your entire structure.
Recreate the conditions that caused smoke and malodor particles to penetrate your building materials- We can often remove odors by recreating the circumstances that caused the foul odors to be present in your home. For example, if the cause of the unpleasant aromas was smoke, then we can dispense deodorizers in the form of fog.
Seal affected surfaces- After soot residues have been cleaned, we can spray specialized sealant paint on the affected surfaces to seal in malodor particles.
If you ever notice burnt smells inside your home after a fire occurs, call SERVPRO of Atlantic City / Hamilton / Hammonton at (609) 965-0885 24/7.
See more about Brigantine.