Cleaning Up After High-Heat Fires in Hamilton Township Homes
9/28/2021 (Permalink)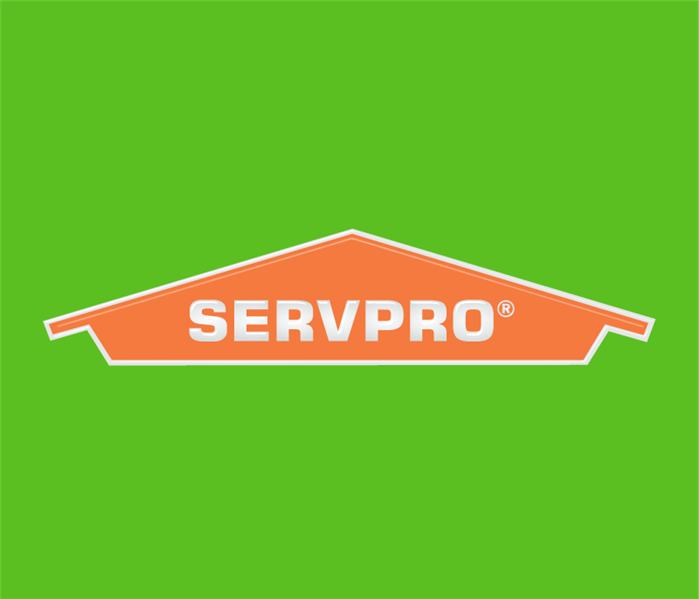 SERVPRO IICRC certified technicians are trained in all phases of fire damage restoration. Call now for the help you need.
Dry smoke damage after Hamilton Township structure fires requires specific cleaning practices.
Every fire damage situation is different, so choosing the best cleaning approach and restoration solution varies as well—job scoping and damage assessment help to select the ideal mitigation solutions for soot removal and odor management.
Clearing Debris and Bulk Materials
Before fire restoration in Hamilton Township homes can be fully effective, initial cleaning actions are necessary for the mitigation stage. High-heat structure fires tear through building materials and leave ash, charred remnants, and blistered surfaces in their path. Fire debris removal can reduce the concentrations of soot and smoke odors that must get overcome during recovery.
Dry Cleaning Practices for Smoke Residues
There are multiple methods to clear chalky, thin soils and sediment from combustion on surfaces and contents without wet cleaning products. The first is the use of chemical sponges whose rubbery consistency can quickly collect soot particles and wipe them away. Secondly, dry vacuuming with HEPA products filter out contaminants and aerosolized particles to prevent a reduction in indoor air quality (IAQ.)
Wet Cleaning Options for Damage
Wet cleaning can also be possible when the chemical sponges and vacuuming do not complete the soot and soil removal. The final wipe cleaning for these exposed surfaces often combines several products to reach the desired result. Because soot compositions vary considerably based on the materials burned to create them, testing and evaluating wet cleaning approaches prevent choosing a damaging restoration approach that counteracts recovery goals. Some of the products used include:
Detergents
Odor counteractants
Wood créme pastes
After a fire, cleaning and restoring a home or business can involve many actions beginning as soon as competent professionals arrive. Our SERVPRO of Atlantic City / Hamilton / Hammonton team is ready to assist 24/7 at(609) 965-0885 with experienced fire restoration professionals and odor control technicians.