Hurricane Season
6/22/2017 (Permalink)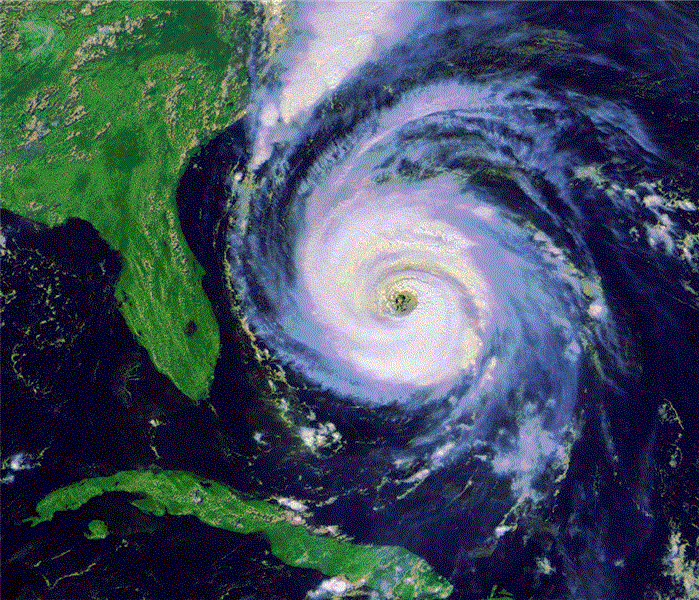 Hurricane Season is here!
With Tropical Storm Cindy making landfall this week, we at SERVPRO of Atlantic City/Hamilton/Hammonton want to remind everyone about the dangers of hurricanes in our area as well as give you some tips on how to limit the damage. This hurricane season is forecasted as being "busier than usual", so make sure you, your home, and your loved ones are prepared.
The first step in hurricane preparedness is to know the evacuation routes in your area. Knowing evacuation routes ensure that you and your family are able to evacuate quickly and safely in the event of a mandatory evacuation.
If you are unable to evacuate, make sure that you have plenty of water, batteries, flashlights, a first aid kit, and non-perishable food items handy. If power is lost during the storm, there's no telling how long it could be out for. Be sure to wait out the storm in a secure room, away from windows.
After the storm has passed, report any downed power lines but DO NOT approach them.
Be prepared and stay safe out there everybody!