Summer is Mold's Favorite Season!
6/22/2017 (Permalink)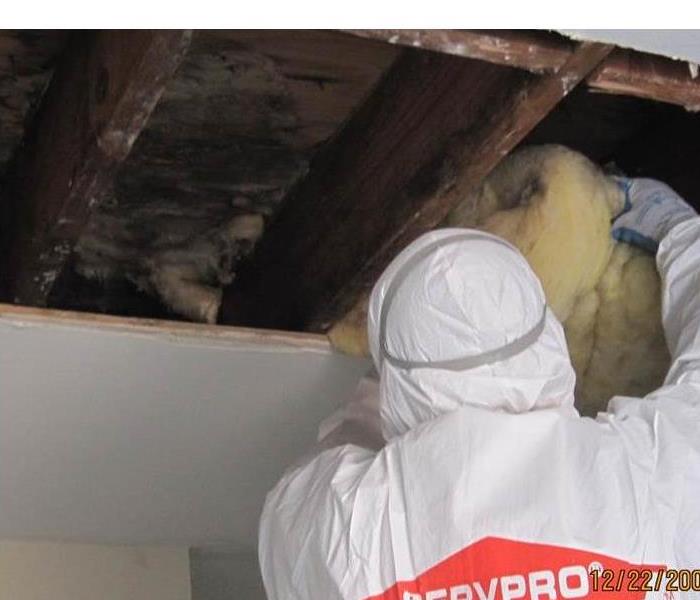 With summer arriving (finally!), we at SERVPRO® of Atlantic City/Hamilton/Hammonton are here to remind everybody about the dangers of mold, as well as how to prevent mold growth. Summer temperatures and humidity levels are ideal conditions for mold to grow, so be on alert!
Mold grows well in temperatures between 60 and 80 degrees. The high temperatures, in combination with humid air, create the perfect conditions for mold to grow.
To prevent mold growth, the Center for Disease Control (CDC) recommends keeping the humidity level in your home to below 50%. A dehumidifier or an air conditioner is an effective way to keep humidity levels under control.
If you believe you might have a mold problem, call SERVPRO ® of Atlantic City/Hamilton/Hammonton at 609-965-0885. With free inspections and estimates, as well as our state-of-the-art mold remediation services and professional staff, we're the right call to make to ensure your mold issue is resolved "Like it never even happened."