Will you be ready in the event of an emergency?
7/7/2017 (Permalink)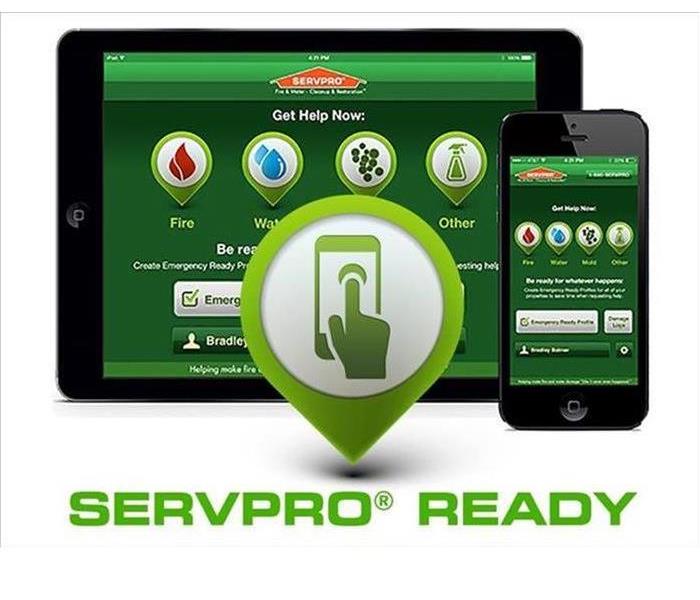 Did you know as many as 50% of businesses may never reopen after suffering a disaster? This is largely due to the fact that they did not have a plan in place in case of an emergency. Here at SERVPRO® of Atlantic City/Hamilton/Hammonton, we offer a free Emergency Ready Plan (ERP) assessment for your facility. This includes a variety of disaster readiness features, including: an app for your phone, shut-off valve locations, priority areas, and identifying the line of command for authorizing work to begin, all of which will help save time and money in the event of a disaster. You can begin the process by visiting our website at: https://ready.SERVPRO.com/home/index or by calling us directly at 609-965-0885.
"When damage strikes, you can be ruined or you can be ready."