Violent Storms Rip Through South Jersey
6/24/2015 (Permalink)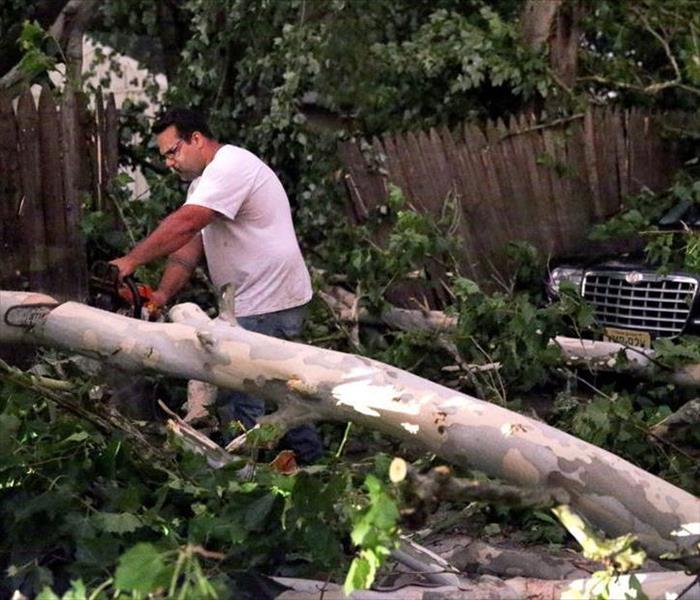 A line of severe thunderstorms moved through the area last night leaving a wake of downed trees and many residents without power.
Take time today to survey your property for damage. Look for missing roof shingles, damaged siding, damaged gutters or downspouts. Check around the foundation for topsoil that may have been washed away. These items if not corrected could lead to additional damage in the future.
If you or someone you know has sustained property damage please contact our office for assistance.