Avoid Holiday Hazards
11/24/2015 (Permalink)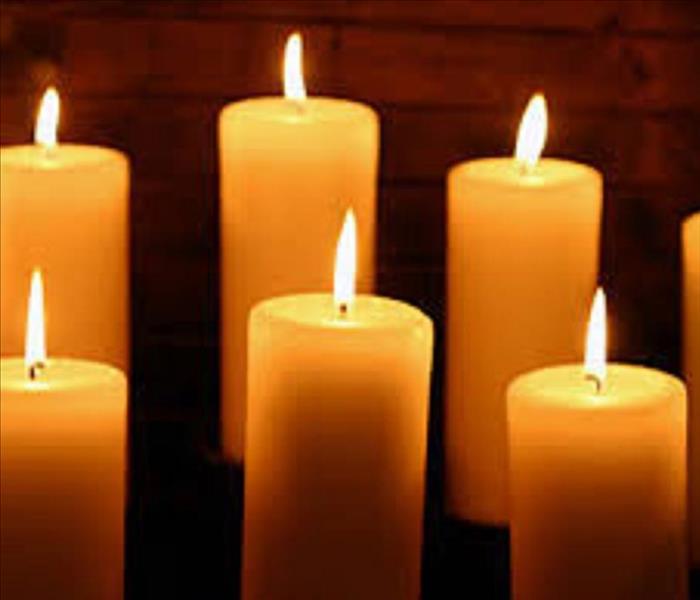 Just the facts:
More than half (56%) of home candle fires occur when something that can catch fire is too close to the candle.
December is the peak time for candle fires. In December, 11% of home candle fires began with decorations, compared to 4% the rest of the year.
A heat source too close to the tree causes roughly 1 in 6 Christmas tree fires.
Be safe this holiday season:
Keep candles at least 12 inches away from anything that burns.
Use sturdy candle holders that are not likely to tip over and place candles on clear uncluttered surfaces. Consider using flameless candles instead of real candles.
Make sure your tree and decorations are at least three feet away from heat sources like fireplaces, radiators, space heaters, candles and heat vents.
For more safety tips visit the Nation Fire Protection Association at http://www.nfpa.org/safety-information