Commercial Flood Damage – Who is Responsible?
5/6/2022 (Permalink)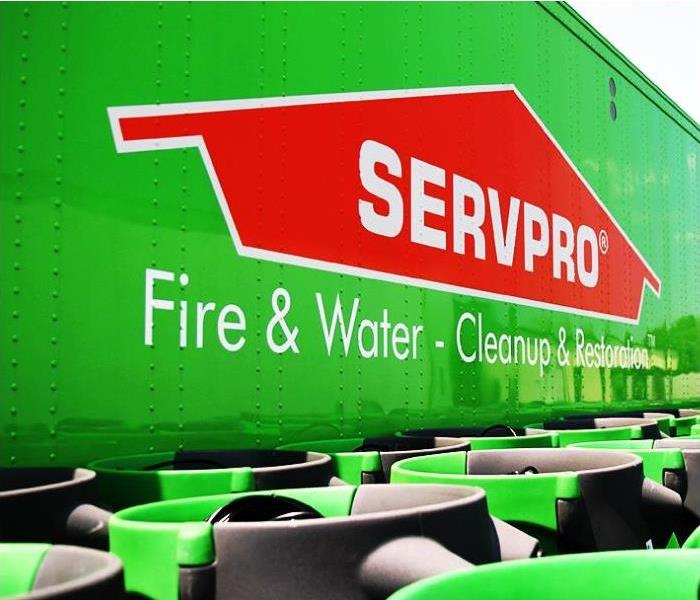 Leaseholders are Responsible for On-site Flooding, and May Have to Enlist Commercial Flood Damage Experts for Restoration. SERVPRO® is a Brigantine-based Commercial Water Restoration Service.
What Coverage Does Business Insurance Offer?
It is usual for businesses in Brigantine to take out a business insurance policy. These can differ from policy to policy, but generally, they cover loss of revenues due to unforeseen events. While these policies may cover revenue losses, they often do not extend to property damages. A leaseholder of a mechanics, furniture shop, or estate agent remains responsible for the upkeep of a building and any damages. Leaseholder liability makes it essential to enlist the aid of professional restoration technicians during a flood emergency. Not only do SERVPRO® technicians hold extensive qualifications for flood-related damages, but they also have experience in mitigating and providing emergency services for businesses.
What Order Should I Carry Out Flood Restoration?
- Emergency services like providing power, boarding up the structure, and safety scoping
- Mitigation of the losses through drying the property and removing non-salvageable materials
- Cleaning and restoring the property as well as installing any necessary replacements
Are Business Premises Challenging to Restore?
Restoring commercial flood damage in your Brigantine business may be a complicated task to undertake. Not only could you put your staff at risk but also your customers. SERVPRO® technicians and crew chiefs are experts at spotting potential safety hazards in a flooded property. We can also perform regular monitoring of the premises to ensure that harmful microbial bacteria or fungi do not infest the property. At the end of our service, a crew chief can perform a walkthrough with you to highlight any areas of damage, as well as inform you of potentially useful preventative measures such as installing vapor barriers or flood bricks.
How Can I Protect My Business From Flooding Costs?
- Secure separate temporary premises to allow work to continue
- Photograph any existing damage (SERVPRO® can record an item inventory on your behalf)
- Contact local authorities for a dumpster or skip hire to dispose of non-salvageable goods
Keep the expenses of flooding at your business low by using a reliable commercial restoration service.
Contact SERVPRO of Atlantic City / Hamilton / Hammonton at (609) 965-0885.