Need Water Restoration in Atlantic City?
8/22/2022 (Permalink)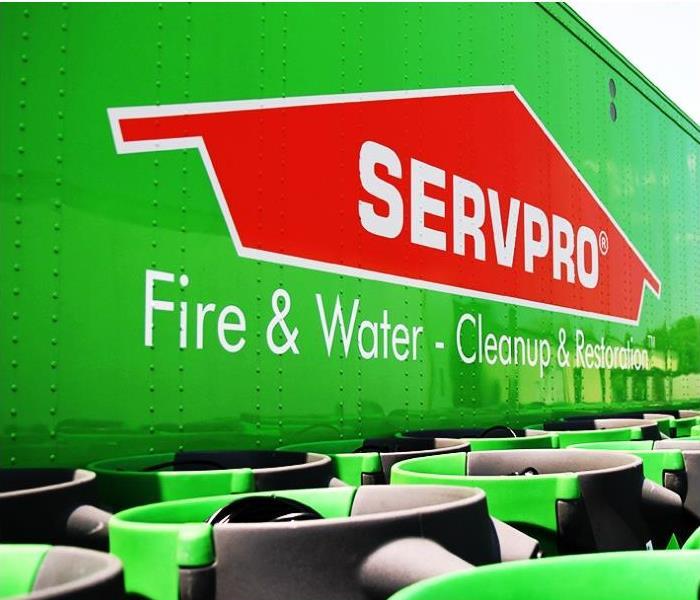 Contact SERVPRO's Expert Team in Atlantic City to Perform Water Restoration On Your Property.
Water can damage your furniture, wood floor, drywall, and other materials if not restored in time. It can seep through various materials and the more surfaces that get soaked, the more severe the damage can be.
Thankfully, SERVPRO restorers can help you minimize damage and restore your property to its preloss condition.
What are some of the risks of water damage?
To perform water restoration, we must know the type of water damage you have. We categorize water damage into three types, namely:
Category I (Clean water)
Category II (Gray water)
Category III (Blackwater)
Clean water comes from heaters, steam lines, pipes, or rain and may turn to category II and III if ignored for an extended period. Gray and black water can cause different health risks to your family. It can also cause surface discoloration, and odors may linger in your property.
Suppose a category one water damage situation has progressed to a category two water damage situation. In that case, we can use a disinfectant that destroys 99 percent of organisms it gets into contact with on surfaces.
How can you remove the water from my property?
Our SERVPRO team can remove the excess water using pumps and wet/dry vacuums. Removing the bulk water is vital for reducing the time required to dry your property. The two main ways to remove water from a building are:
The extraction process removes water more effectively within a short time.
How do you investigate damage on various surfaces?
The tricky part of investigating water damage problems is that you cannot know what where else to look at if you do not have proper equipment and tools. You can only inspect a small part of the damage, while most moisture stays hidden in walls. If the water is not dried correctly, mold growth may occur in less than 48 hours. We can use equipment like moisture meters and thermal imaging cameras to check for moisture on affected surfaces.
Our technicians can also investigate your flooring and base molding materials to determine the best handling technique. We can mitigate the damage and rebuild the affected areas. Our general contractor's license number is HIC #13VH05086500.
Regardless of the severity of water damage, SERVPRO of Atlantic City / Hamilton / Hammonton can help restore your property to its pre-damaged state. Talk to us today. Call 609-965-0885.
We are proud to serve our local communities:
More about Atlantic City.